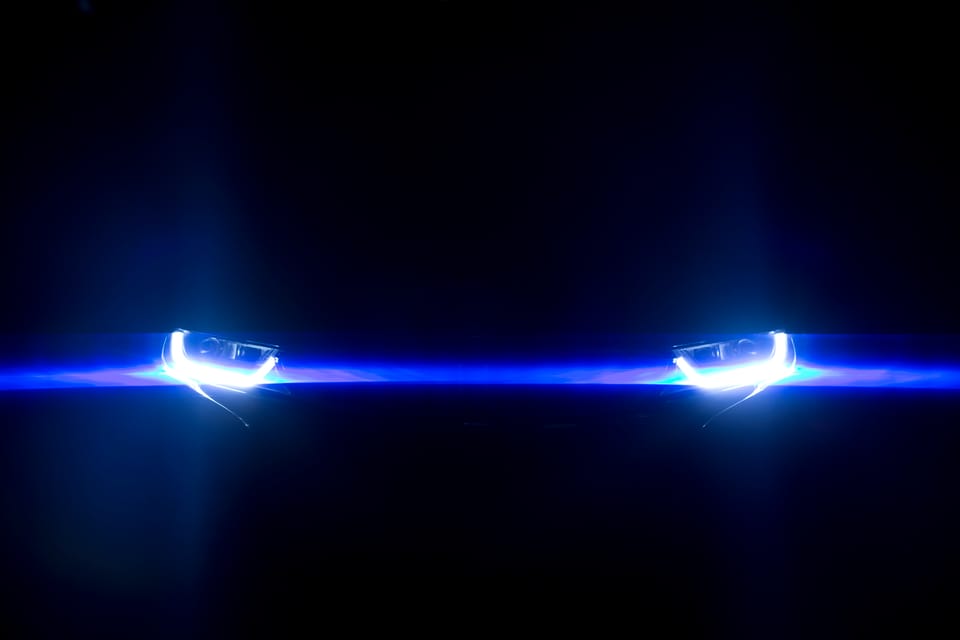 Keeping your headlights bright is very important if you want to be safe on the road especially when visibility is limited or the weather is bad. Your headlights will help you to see and avoid potential hazards as well as keep you visible to others sharing the road.
If your headlights are simply not bright enough, you should bring your vehicle down to see us here at BMW of Nashville so that we can take care of it. Our skilled team of experienced technicians will be able to help you make your lights brighter and will also adjust them so that they are aligned correctly.
If your headlights are not very bright, there are a number of things that you can do. You can either clean or replace the exterior covers. You can also add exterior lights or fog lights or have brighter bulbs placed in them. Sometimes all it takes is just a simple fix.