Imagine it: a lavish new luxury SUV on the roads of Nashville, Franklin, and Brentwood, Tennessee-and your family along for the ride! The 2021 BMW X5 and Mercedes-Benz GLE are top-tier contenders in the midsize segment.
We want to show shoppers what makes these vehicles great. Discover how they measure up against each other and choose your dream ride! If you have any questions, feel free to drop us a line here at BMW of Nashville.
---
X5 vs GLE: More Power to the Plug-In Hybrid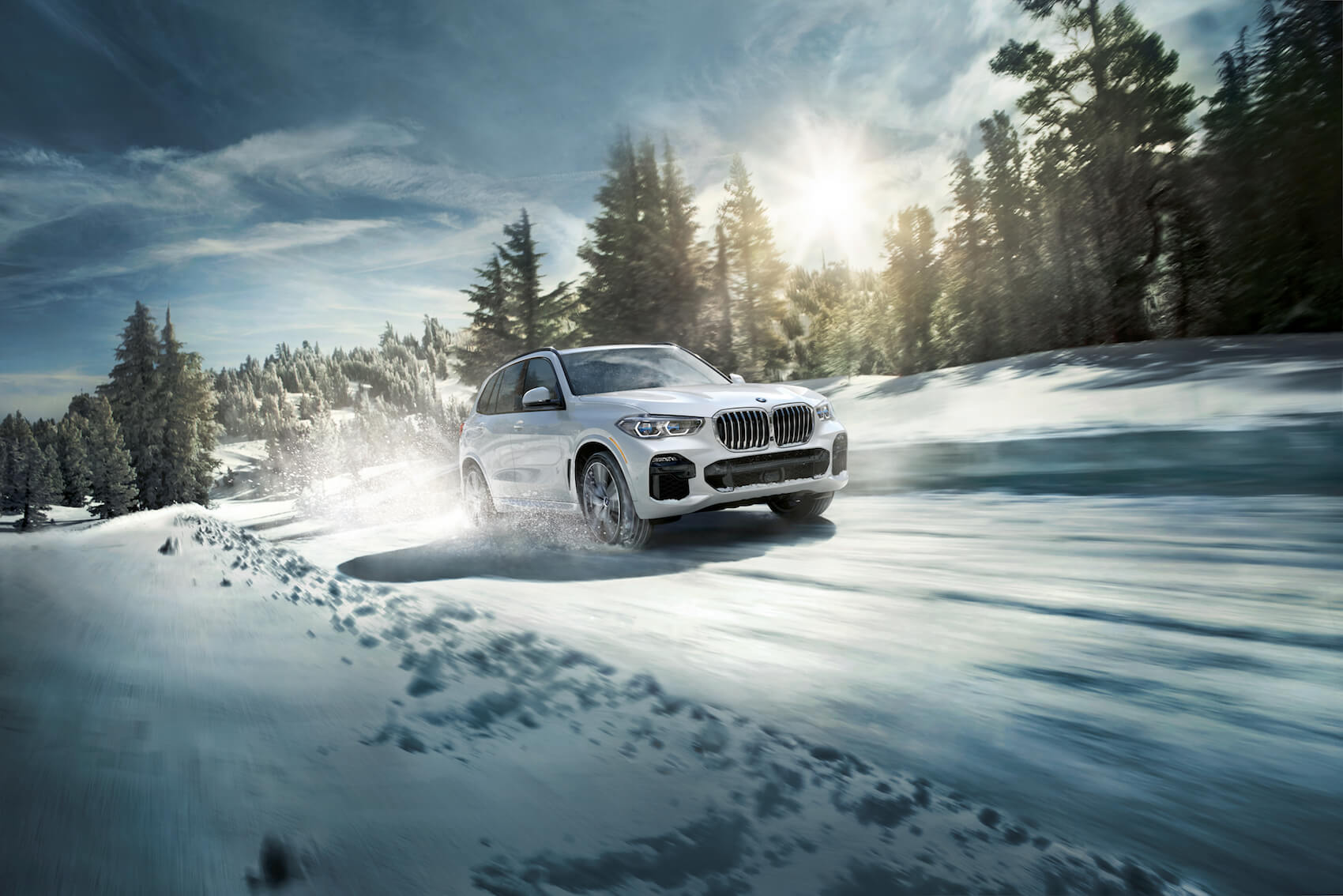 As drivers demand more environmentally friendly vehicles, luxury car brands are racing to keep up. The 2021 X5 and GLE boast impressive efficiency, but only the BMW is available as a plug-in hybrid.
What will you get from this forward-thinking powertrain technology? With the BMW X5 Plug-In Hybrid, expect an all-electric driving range of up to 30 miles-more than any other PHEV in the lineup! You can cover short commutes completely emissions-free.
The X5 xDrive45e (the plug-in hybrid version) has a hybrid-specific Digital Instrument Cluster, as well. Show your e-range and electric motor output on a sleek screen that lets you focus on the road ahead! The Mercedes-Benz GLE, sadly, lacks all these options.
---
A BMW Sports Activity Vehicle® Performance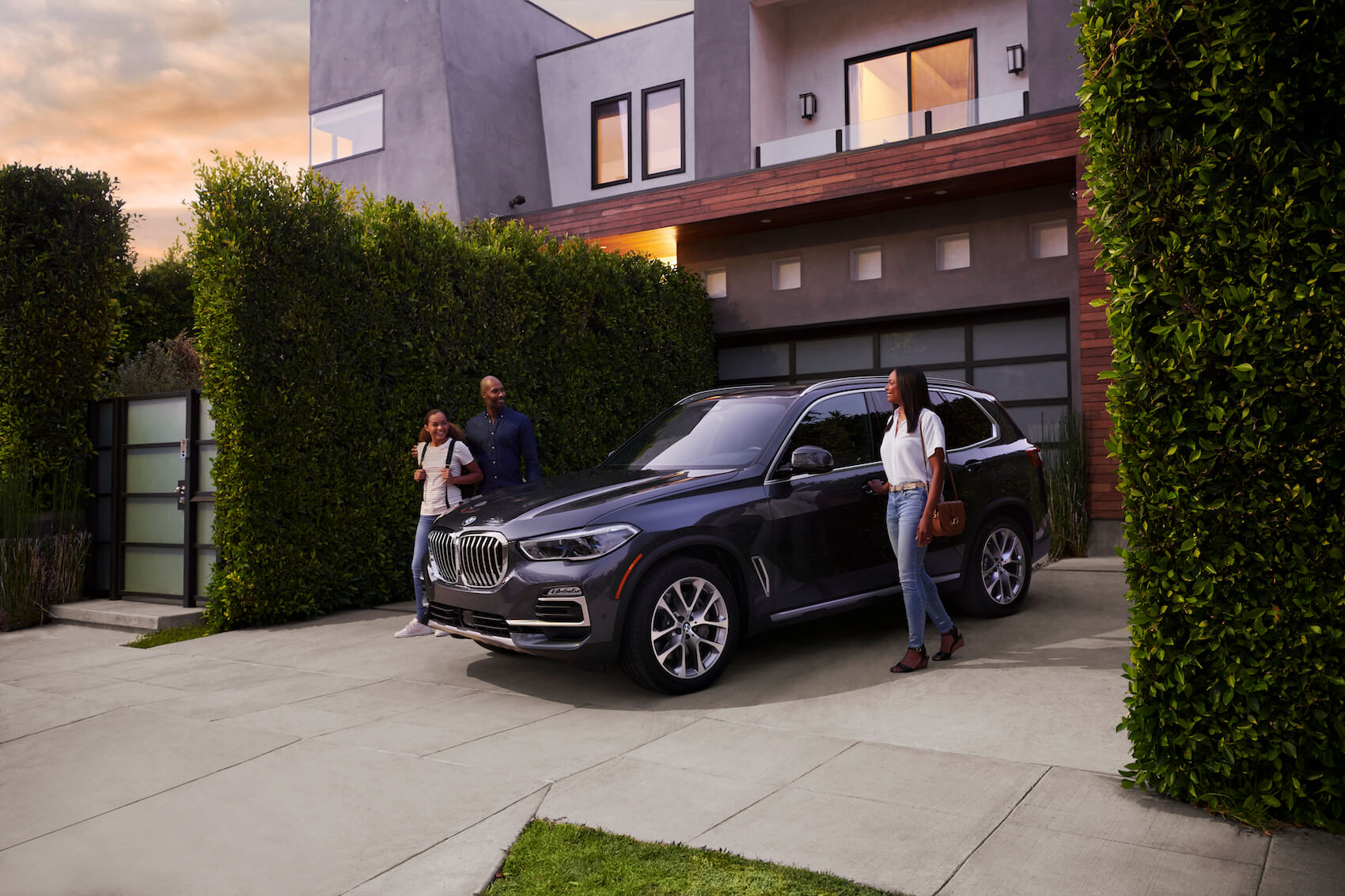 So, we've covered efficiency, but what about drivers who prefer the pure thrill of performance? The BMW X5 Plug-In Hybrid has 389 horsepower, but more potent powerplants are waiting in the wings. Here, the Mercedes-Benz GLE compares well with the BMW X5, too.
In fact, the performance-tuned variants (the BMW X5 M and Mercedes-Benz GLE 63 S) peak at about 600 horsepower each. Expect more exhilarating adventures wherever the road may take you!
If you want a more "everyday" version of these SUVs, the BMW Sports Activity Vehicle® stands out. The base X5 has 335 horsepower on tap, compared to 255 horsepower from the base GLE.
---
BMW X5 vs Mercedes-Benz GLE: Light Show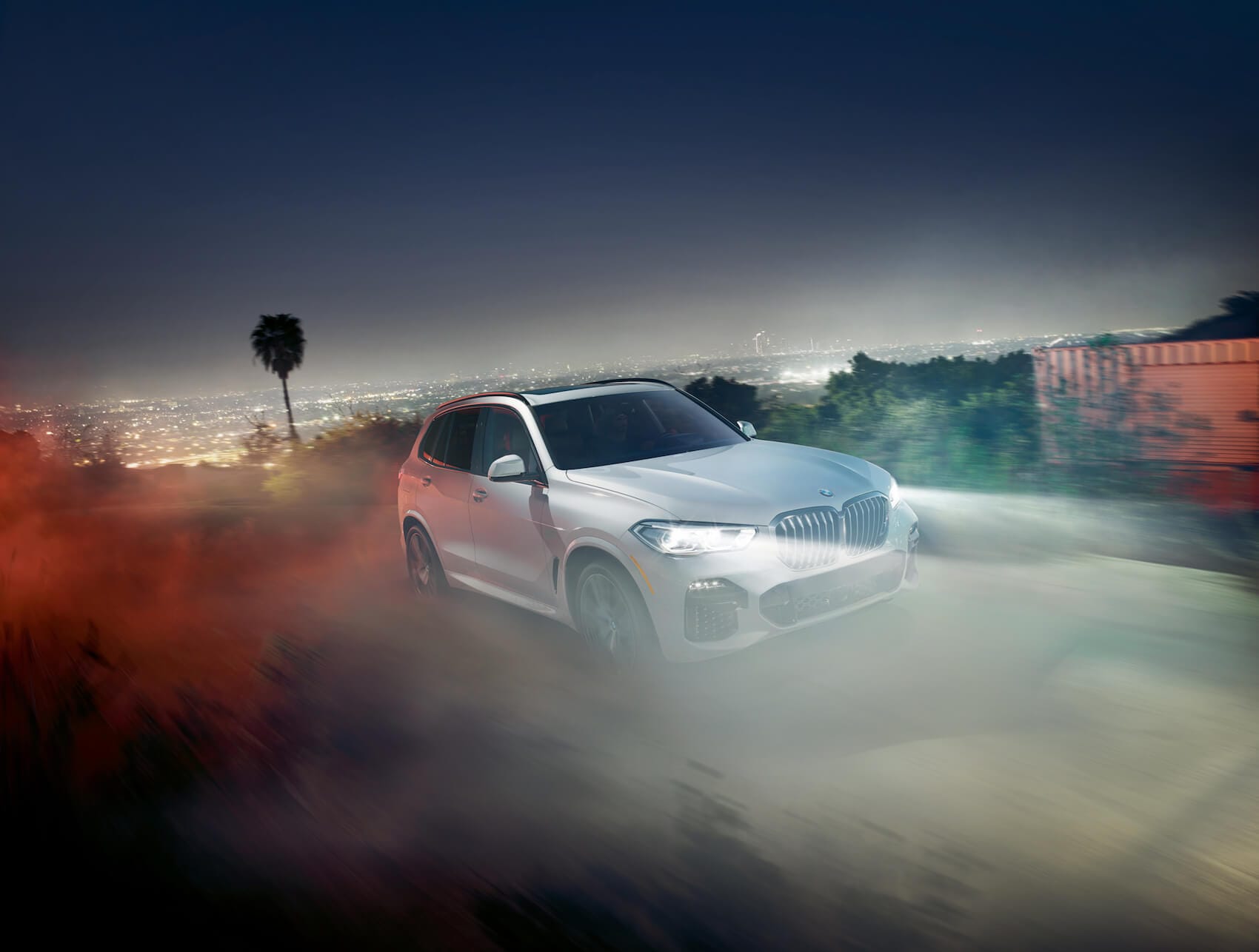 Luxury vehicles often offer ambient interior light for a more dynamic drive. Sure enough, you'll find it in the 2021 X5 and GLE-but the X5 does something extra special with this technology.
Available in your X5 is a Panoramic Sky Lounge LED Roof. Transform your panoramic moonroof into a light show as you choose among six vibrant LED colors! There's no better way to enjoy a nighttime drive than with a brilliant Blue- or bright White-hued moonroof above.
Front and rear passengers alike can sit back, relax, and enjoy the show! The GLE, unfortunately, lacks illumination for its panoramic moonroof.   
---
Which Is Better: BMW X5 or Mercedes-Benz GLE?
With the allure of these luxury SUVs, which will appeal to Nashville, Franklin, and Brentwood, TN, shoppers? If you value plug-in hybrid performance and a dramatic interior, the 2021 BMW X5 out-competes the Mercedes-Benz GLE in all the ways that matter most.  
See for yourself when you schedule a test drive at BMW of Nashville! Get behind the wheel and explore the X5 Sports Activity Vehicle® today.
---