Welcome to BMW of Nashville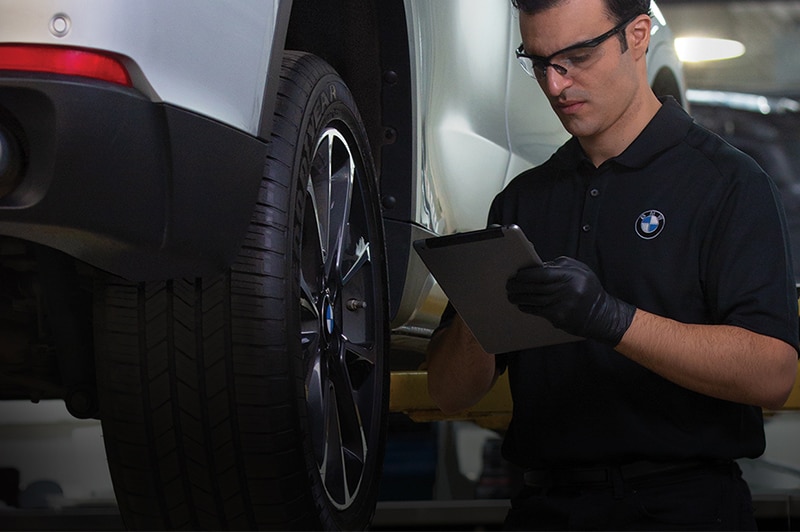 BMW VALUE SERVICE
Competitive pricing and more.
Learn More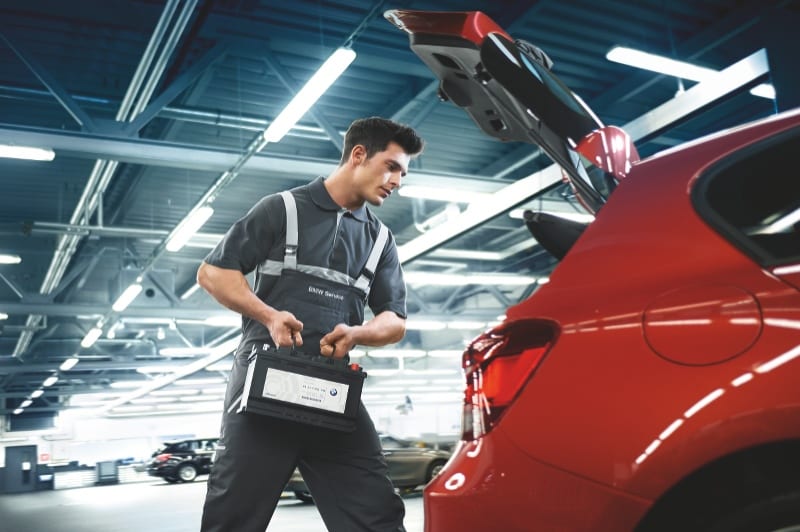 ORIGINAL BMW BATTERIES
Schedule Now
Why We are World Class
WELCOME TO BMW OF NASHVILLE
BMW Dealer Serving Franklin, Murfreesboro, and the Surrounding Areas
Welcome to BMW of Nashville near Murfreesboro, TN. BMW is the athletic and luxurious performance brand that is known all over the world for its cold air conditioning and strong mechanical virtues. BMW started out its long legacy of automotive excellence by building airplanes. Today, BMW continues to push the envelope of innovation by manufacturing a variety of luxury options for every taste. When you live your life driving a BMW, you will feel like royalty everywhere you travel. Shop our new BMW vehicles today!
Pre-Owned Vehicles in Stock at BMW of Nashville
BMW Dealership Near Me
Our BMW dealership near Franklin, TN has a wide variety of pre-owned vehicles to choose from that are all reconditioned and ready to ride the roads. Our factory-trained technicians know precisely what elements of the vehicle need attention to strengthen the ride for maximum durability. Our certified pre-owned inventory includes reliable BMW vehicles that have been thoroughly inspected and maintained. This is the distinction between purchasing a pre-owned vehicle from our dealership and buying one from an independent seller who has no desire to invest any further in a vehicle before sale. We hand-select the best vehicles from trade-ins and even sell previously leased vehicles that are in like-new condition at steeply discounted prices.

Brand-new vehicles can depreciate by as much as 11-percent the second you drive them off the lot and up to 30-percent in the first year. When you buy pre-owned vehicles, you get the same great features and functionality but dodge the depreciation bullet.
We Keep You Going
Is Leasing or Financing Right for You?
BMW of Nashville Finance Center
If you like the idea of never worrying about repairs, never being stuck in a vehicle that you no longer love, and being able to drive away in a brand-new car with little money down, a lease is right for you. Leasing has a lot of advantages that are only disadvantages if you are the type of person who puts excessive wear and tear on your vehicle. If you don't want to lease and prefer to own, we have ample financing options available at your command. Financing will help you hold onto a vehicle for a long time and save money in the long run if you are able to keep it in great condition. Financing a vehicle also allows you to put on unlimited mileage and customize the vehicle any way you desire. If there is a really special model that you want to hold onto as a collector, financing gives you the opportunity to keep it in the family for a long time. Savvy consumers like to lease BMWs because they obtain the ultimate driving experience available at any given time.
BMW Service Center in Brentwood, TN
BMW Dealership Maintenance Near Me
Our certified service center provides BMW drivers with the apex of technology to ensure that their vehicles are tuned for optimal performance. If you have your vehicle serviced at an unauthorized dealership or garage, you will void the factory warranty. The electromechanical systems of your BMW are intimately interconnected at every level. Our technicians only use Genuine BMW parts that are original equipment on your vehicle. Keeping your vehicle intact with all original equipment is exactly what prospective buyers are looking for when it is time to sell it. Whether you need your BMW battery or brakes serviced, please be sure to contact one of the largest BMW dealerships in Brentwood today.  For all of your BMW repairs near you, contact BMW of Nashville.
Buy Online or In Store
Contact us at BMW of Nashville
BMW Dealer Locator Near Franklin TN
Now that you know the virtues of shopping at our BMW dealership, bring your family and friends to explore our large selection of new and pre-owned vehicles. You can give us a call on the phone to ask questions, fill out our handy contact form and tell us what you'd like to know, or simply stop by and see us any business day. You'll find our vehicles are ready for test drives any time you're ready to get behind the wheel. Don't wait another minute. Call us today to ask about a specific car or simply stop by and see us whenever you have the time. We'll be here waiting to serve you with a smile and show you our entire fleet of beautiful new and pre-owned models. Check out the latest BMW of Nashville hours. Any questions, be sure to contact us today!
BMW of Nashville
1568 Mallory Lane
Brentwood, TN 37207
(855) 238-7775
BMW Dealer Serving Nashville
Get in Touch
Contact Our Sales Department

:

(855) 838-7142
Monday

9:00 AM - 7:30 PM

Tuesday

9:00 AM - 7:30 PM

Wednesday

9:00 AM - 7:30 PM

Thursday

9:00 AM - 7:30 PM

Friday

9:00 AM - 7:30 PM

Saturday

9:00 AM - 6:00 PM

Sunday

Closed