Get ready for the Upcoming, Seven-Passenger Luxury SUV that Begs to be driven
Luxury drivers have been waiting for a long time to have a true three-row SAV to be offered from BMW.  BMW has teased these models, but none have come to fruition until now.  Coming to dealerships in the future, hopefully the near future, is the 2018 BMW X7!
This all-new SAV is slated to have seating for seven passengers with two in the front, three in the second row, and two in the third row.  As with all BMW models, you can expect to find yourself and your passengers engulfed in some of the most amazing luxury available.  Soft leathers, real woods, and incredible craftsmanship are just some of the amenities that you can expect to find in the 2018 BMW X7.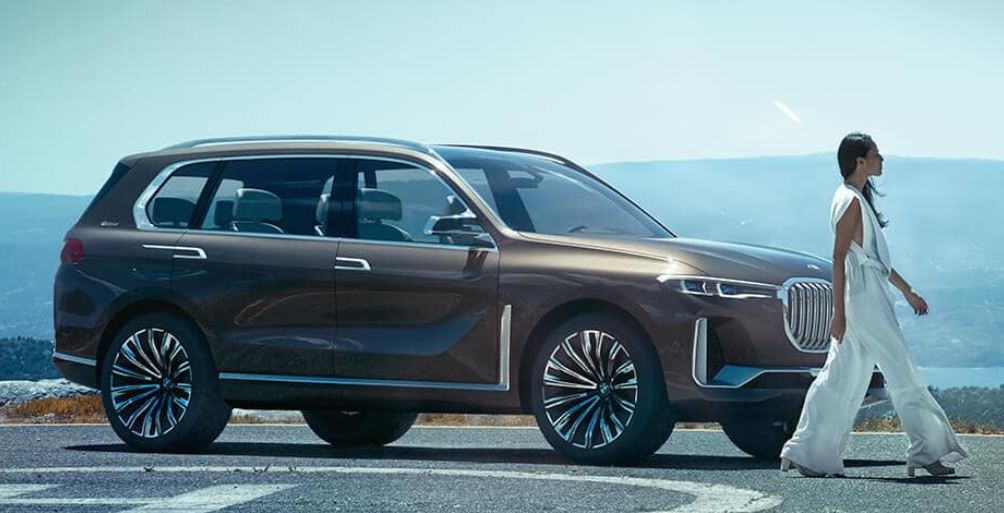 Not only will you be able to expect some of the most thought-out luxury, but you will find an SAV that features smooth handling and responsive power delivery that is like no other.  With this in mind consumers and expect to find at least one gasoline powered engine and one diesel powered engine that may find itself more popular in the world markets.  Another possible, though still rumored, powertrain option that buyers may find will be a hybrid option that will increase your efficiency while still giving drivers plenty of power.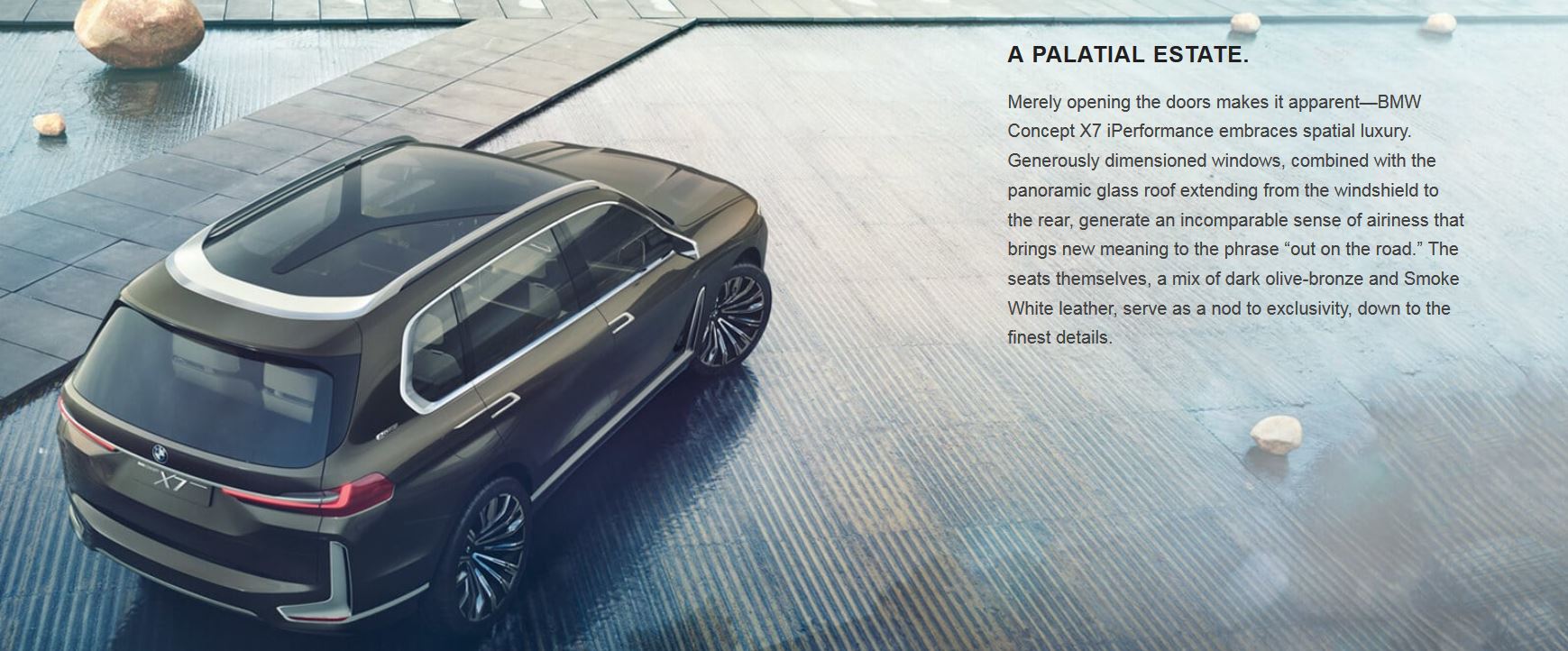 While we don't know the exact release date for this upcoming luxury SUV, everyone here at BMW of Nashville, is super excited for what is to come. Keep your attention here and we will be sure to release more information when it becomes available.