Meet our ground breaking BMW product and your new co-pilot.
Introducing BMW Genius Everywhere.
From any location, BMW has assembled a team of Geniuses ready to assist and empower you with helpful information or answer your inquiries at BMW centers, via your smart phone or tablet and by calling the BMW Genius Hotline.
---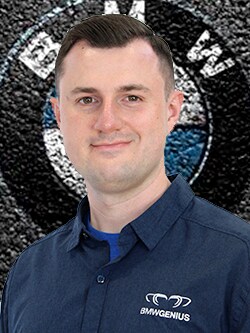 BMW Genius at the Dealership
At every BMW center, you'll have at your disposal, a product expert that  will assist you in locating the perfect vehicle to satisfy your needs. The BMW Genius is trained to familiarize and demonstrate all features of your vehicle to you, throughout the entire life of the car.
---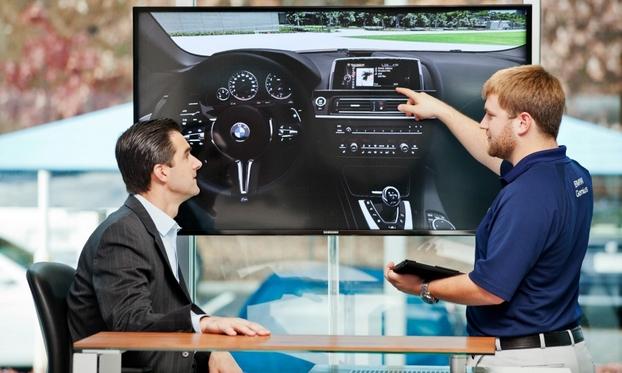 BMW Genius Application
   The BMW Genius Application completely revolutionizes the way you learn about you new BMW, and is available on your smart phone or tablet, giving you valuable information and functionality tips. It contains videos and specific product insight that makes using BMW's leading innovations even easier.


---
BMW Genius Hotline

Are you experiencing a component that is not completely familiar? Contact our BMW Genius Hotline with your problems and a dedicated team member will be delighted to assist you.  For added convenience, save this number to your vehicle and if you are unable to, we'd be happy to help.
BMW Genius Hotline -
1.844.4GENIUS (443-6487)
Available Monday through Saturday, 9:00am-9:00pm (EST)
If you would prefer to send us an email, please contact:
bmwgenius@bmwusa.com
---