The Bedrock of Our Approach
At BMW of Nashville, our goal is to make it easy to buy or lease your new BMW. That's why BMW of Nashville is the better buying experience. We reduce the stress associated with the buying process, using computer technology that drastically cuts paperwork. When you visit BMW of Nashville, you'll be served by one Experience Guide for the entire time – we don't pass you off from one employee to another.
Sonic Pricing
You've told us how much you hate negotiating price. We hate it too. Thus, we assign a Sonic Price to each of our vehicles, allowing you to bypass all the haggling – you receive the lowest price from the start.
Purchasing with Sonic Pricing is as easy as 1-2-3!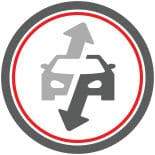 The Sonic Price stems from the selling price of identical vehicles in our region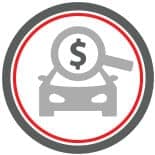 Our price aligns with your research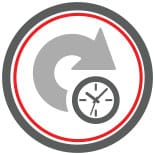 We abolish the disagreeable give-and-take negotiation process
We ban stress and worry! The Sonic Price makes it easy for you to enjoy buying your next car. Find your next BMW today!