A Worry-Free Way to Sell Your Car
Whether you want to sell an existing vehicle or you're looking to trade-in your current car, BMW of Nashville takes the guesswork out of selling your car. Our Active Trade Appraisals start with a variety of trusted tools that help us determine market value for your car. We then walk around your car with you, as you explain the details of your vehicle. You'll receive a quote that accurately reflects the worth of your vehicle - and you're under no obligation to buy from us if you choose to sell.
HOW IT WORKS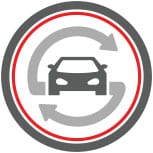 You know your car better than anyone. Tell us about it, and we'll listen. Together, we'll walk around your vehicle with you so that we can explain how any scratches or dings might affect your total trade-in value.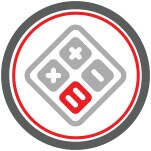 Next, we'll crunch the numbers, using Sonic's advanced technology to compare your car to hundreds of others just like it in your area. By actively evaluating the condition of your car and reviewing recent sales in your community, we can arrive at an appraisal price that fairly reflects market value.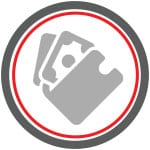 The price we offer for your car does not depend on you buying from us. If you choose to accept our offer and sell your vehicle, you can leave with your check in hand. If you do prefer to trade-in, we'll work with you to find the BMW right for you.